After one successful adoption with a credible Adoption Agency, Kate and her husband decided they wanted to adopt again. This time they decided on a different adoption agency in their state. Kate and her husband were matched quickly but various requests and exchanges started to feel a little too fishy. After a drained bank account, false promises, and refusal to let them speak to the agency-appointed attorney, Kate knew she had to reach out to a trusted Board Certified Adoption Attorney to get advice.
Join us as we unravel the horrors that Tara Lee wreaked upon countless families before her arrest was made via the FBI. Thanks to Kate and some other vigilant adoptive parents, Tara's adoption scandal was uncovered and poses as a cautionary tale to all that finding a reputable adoption agency is the most important thing a family can do on their journey.
A Special Note: We want to send a HUGE Thank You to Mandi Shelley for sharing her surrogacy experience with us on the podcast.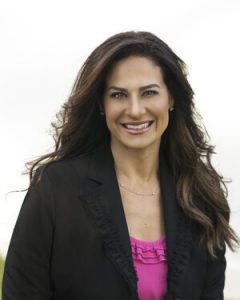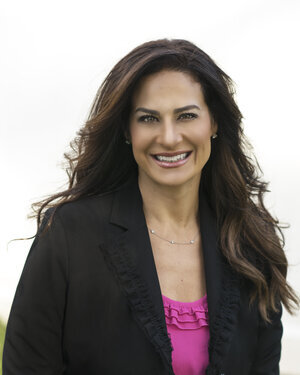 Nicole Ward Moore is a Board Certified Adoption Attorney who manages and operates the Orlando office. Nicole has been practicing with the firm since opening the Orlando office in 2005. Nicole practices exclusively in the area of adoption law throughout the State of Florida and in conjunction with out-of-state placements. Nicole also represents adoptive parents in adoption finalizations and represents several adoption agencies in private adoption placements. She also handles domestic adoptions, DCF Interventions, relative adoptions, stepparent adoptions, adult adoptions, and recertifications of foreign adoptions.
*This podcast is hosted by Jeanne T. Tate, P.A., and is not intended to, nor does it, create the attorney/client privilege between our host, guest, or contributors, and any listener for any reason. Content from the podcast is not to be interpreted as legal advice. All thoughts and opinions expressed herein are only those from which they came.