Make A Donation.
YOU CAN MAKE A DIFFERENCE FOR FAMILIES PARTICIPATING IN SPECIAL NEEDS ADOPTIONS.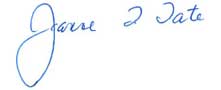 Jeanne T. Tate, P.A.
Managing Partner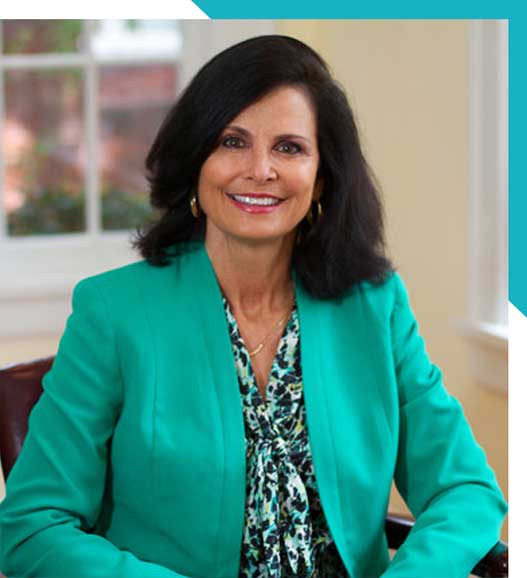 Board Certified Adoption Attorney
Barbara knows her stuff. She's very organized. She's thorough. She's responsive. She's personable and enjoyable to work with. She cares deeply about the families she serves. I could go on and on. Every interaction was on point. We couldn't recommend Barbara enough for your adoption.
This law firm is first class. The processed our adoption wonderfully. They communicate so well and make the process easy. We had a contested adoption which was tough but they stayed the course and took care of everything. Wonderful staff and wonderful to work with. Would definitely recommend. We have used other attorneys in other failed adoptions and they were not at the level as Jeanne Tate's firm.
There is no better adoption attorney than Jeanne Tate! Her knowledge and expertise of adoption law is exceptional, and her compassion and "bedside manner" as you go through your adoption journey is second to none. I would highly recommend Jeanne and her firm!
We are so grateful to our amazing attorney, Rob Webster for all of his hard work, support and guidance throughout our adoption intervention case. Rob is incredibly knowledgeable about adoption law and his experience and professionalism is obvious. We cannot thank Rob and all the staff at Jeanne Tate Law Offices enough for helping us adopt our 3rd child. They are truly an outstanding law firm!
My husband and I were fortunate enough to be connected to the Law Offices of Jeanne Tate. The adoption process can be challenging and intimidating, but the staff, especially Daneille, guided us smoothly from placement to finalization. We deeply appreciate the highly professionally and compassionate services of this law firm and without hesitation highly recommend them.
Even 1 Million stars wouldn't be enough! We will be forever grateful for the offices of Jeanne T. Tate- Ms. Kim Lewis and Mrs. Erica Healey. Thank you for your hard work and absolute dedication to what you all do; we couldn't be happier!
The adoption team you want in your corner!
Erica, Kim, and the whole Tate Law Firm were exceptional in helping us to get through all the ups and downs of our specific family adoption case. There doesn't seem to be a situation that they can't help you through. Even as we face another family adoption, Erica and team are our go-to team!
WHAT PEOPLE SAY ABOUTUS
Read Our Google Reviews