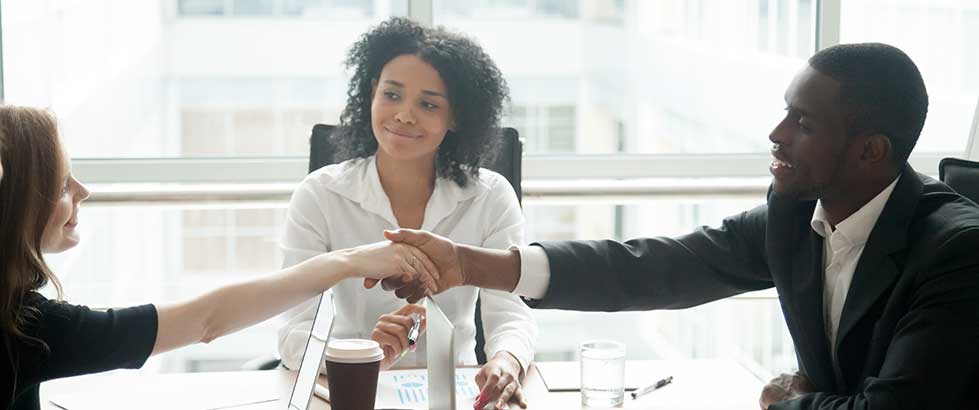 Mediation
Family law disputes are one of the most emotionally-charged topics that parents will ever have to deal with. The stress can be overwhelming, and custody disputes are often fraught with confusion about what is best for the child.
The good news is that there are alternative methods of resolving these types of family law issues. Mediation offers expert mediation services in order to help families work out their conflicts without having to go through the expensive and stressful process of battling out their case before a judge. It's easier on everyone, especially the child or children involved.
These commonly asked questions will help you determine if mediation is right for you:
What is mediation?
Mediation is a method of conflict resolution in which a trained neutral third party(s) assists the parties in reaching an agreement. It might be a casual meeting among the participants or a scheduled settlement conference.
What is the role of a mediator?
The mediator acts as a go-between for the parties, assisting and guiding them in resolving their dispute. The mediator does not make the decision; rather, she assists the parties in comprehending and focusing on the most essential issues that will lead to a settlement.
Our Supreme Court Certified mediator is skilled at separating the facts from the emotions and individual interests of the parties involved in order to establish what the issues are and what a fair outcome might be for both sides.
The experience and background of our mediator aids in the resolution of issues and the evaluation of each party's case. Mediators also offer creative ideas and innovative solutions while maintaining an impartial attitude.
Why should I try to mediate my case?
Neutral Third-Party
The parties may use family law mediators to help them communicate face-to-face with each other about their concerns. Family mediators are good at addressing imbalances between participants in a delicate but direct way.
Reduces Stress and Cost
The participants reduce the costs and stress of court procedures, as well as the emotional trauma of conflict, through family mediation. The participants gain a lot by preserving the option of future contact if they so desire in divorce mediation and other types of family law mediations.
Reduces hostility and trauma to parties and children involved
The process of family law mediation when children are involved entails joint decision-making by the parents rather than high-conflict or court-mandated solutions. This protects the children from the corrosion and rancor that may emanate from court proceedings and litigation. Family mediation in this manner strongly promotes and encourages the welfare of the kids.
Are you looking for a way to resolve your family dispute?
We know that when it comes to your child, there is no such thing as too much information. That's why we offer free consultations and will take the time to explain all of your options in detail so you can make an informed decision about how best to proceed with your family law dispute.
You don't have to go through this alone. Jeanne T. Tate, P.A., has been helping families since 1991, and we are here for you every step of the way from mediation through trial if necessary. Our goal is always to help our clients reach a mutually agreeable solution that works for everyone involved – especially the children!
Let us help you get started today by calling (Do you want the Orlando number specifically?) or filling out this form on our website right now!