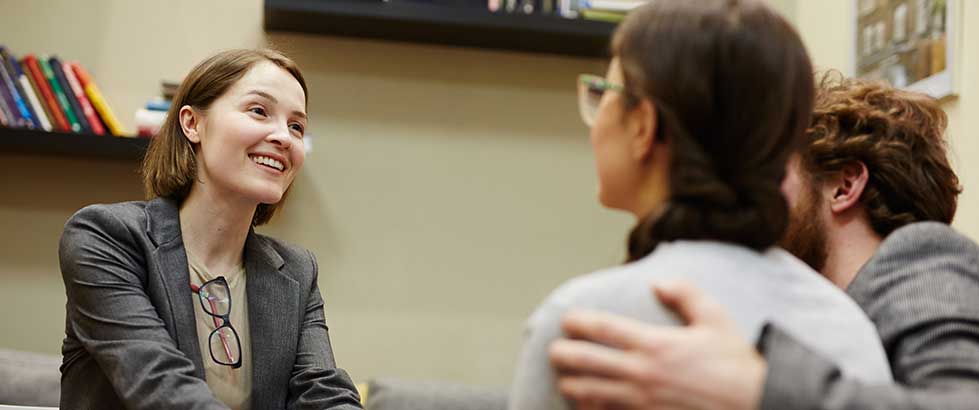 For Foster Care
The decision to welcome a foster child into your family is made from the heart. But foster care can be a complex process, with unexpected issues, details and questions. The pathway can vary significantly based upon the unique circumstances of your placement, and plans can change from short-term to long-term and vice versa. We are here to help you understand the law to ensure you feel informed each step of the way.
If you have questions about how Jeanne T. Tate, P.A. can assist you, please contact us today ([email protected] or 813.258.3355). The attorneys at Jeanne T. Tate, P.A. have focused their practice on adoption law for a combined total of over 120 years and have helped complete thousands of adoptions. Click HERE to learn what considerations to take into account when selecting an adoption attorney.
Click HERE if you have questions about what financial resources may be available to assist you on your adoption journey.