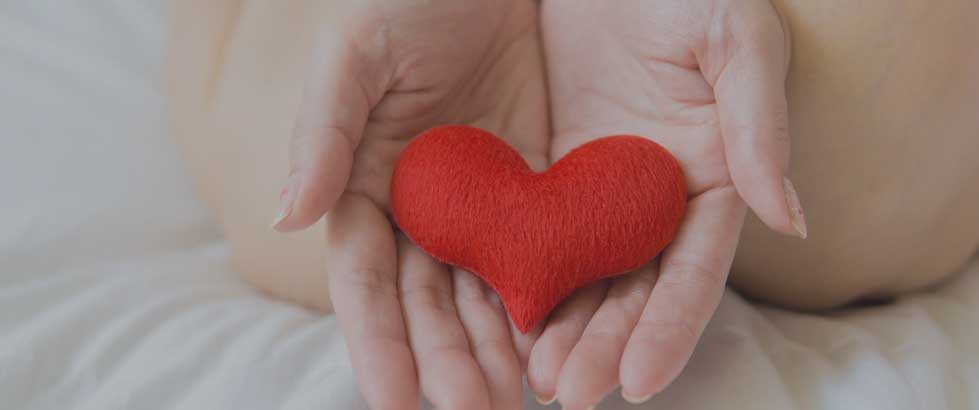 Adoption Intervention
Sometimes, parents facing a dependency or termination of parental rights action by the Florida Department of Children and Families (DCF) are not aware that they can still have a voice in determining where and when their child may be placed for adoption. This type of adoption process is referred to as an intervention, where a private adoption entity intervenes into the DCF case and handles the adoption pursuant to the wishes of the biological parent. This process allows the child to be removed from the foster care system and placed privately into a loving family chosen by the birth parents. There are many benefits to an Intervention, including a faster transition from the state system into a permanent home. The birth parent will not need to attend any further hearings and the court system is thereby freed up to devote its resources to other cases where attention is needed. Most importantly, intervention allows the birth parents, and not the state, to plan for the child's future.
In order to rely on the law that allows birth parents to choose a private adoption placement, parental rights must still be intact. This means that although DCF may have already taken the child from the home, there has not been a final  termination of parental rights hearing and the issuance of a judge's order terminating the parental rights. Every intervention is different and there are many factors to consider to ensure the best possible outcome for the child. Please call us to learn more about Interventions.
Please contact Jeanne T. Tate, P.A.  ([email protected] or 813.258.3355) if you have any questions about DCF interventions.  The attorneys at Jeanne T. Tate, P.A. have focused their practice on adoption law for a combined total of over 120 years and have helped complete adoptions for thousands of pregnant birth mothers. Click HERE to learn what considerations to take into account when selecting an adoption attorney.
Click HERE if you have questions about what financial resources may be available to assist you on your adoption journey.