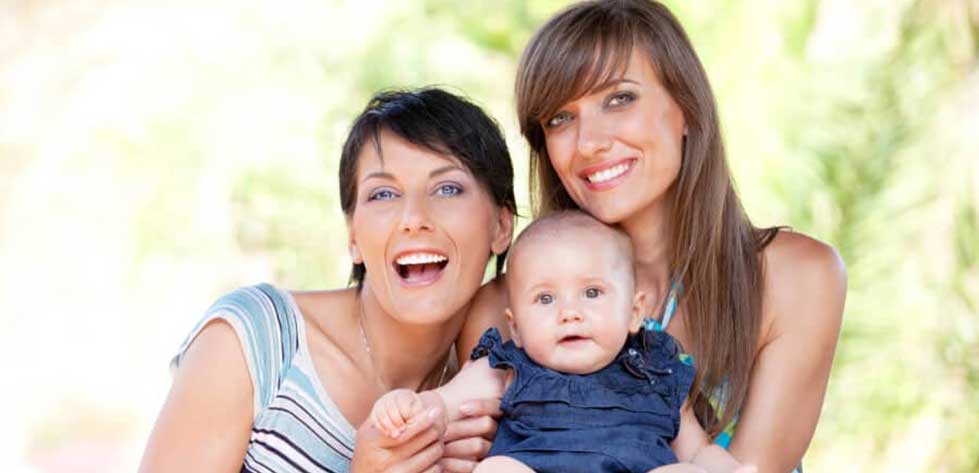 Second Parent Adoption
In September 2010, the District Court of Appeal for the Third Circuit ruled that the ban on homosexual adoptions in Florida was unconstitutional.  See Florida Department of Children and Families v. X.X.G., 45 So.3d 79 (Fla. 3rd DCA 2010).  Until this decision, Florida was the only remaining state to expressly ban all gay and lesbian adoptions without exception.
Since the Court's decision, home studies are no longer qualified based on sexual orientation, and gay and lesbian individuals have been able to adopt in a variety of situations.  One of these situations may involve a gay or lesbian individual adopting their partner's biological child in what practitioners call a 'second parent' adoption.  This child may have been conceived as the result of an anonymous sperm donation or from a previous relationship.  This process is akin to a stepparent adoption, but, due to the way the Florida Statutes are currently written, involve several important distinctions and additional steps depending on the situation, including but not limited to obtaining a home study and post-placement reports.
This is a new and emerging area of adoption law and, while exciting, can be quite complex.  The attorneys at Jeanne T. Tate, P.A. are experienced in second parent adoptions involving gay and lesbian parents and would be honored to assist you in this process.
Please contact Jeanne T. Tate, P.A. ([email protected] or 813.258.3355) if you have questions regarding second parent adoption.  The attorneys at Jeanne T. Tate, P.A. have focused their practice on adoption law for a combined total of over 120 years and have helped complete thousands of adoptions. Click HERE to learn what considerations to take into account when selecting an adoption attorney.
Click HERE if you have questions about what financial resources may be available to assist you on your adoption journey.