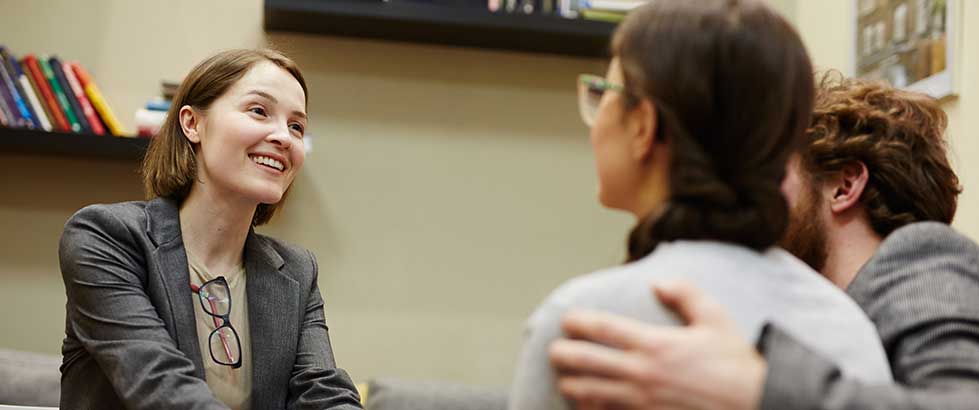 For Adoption Agencies
When special circumstances or legal issues complicate the adoption process, we're here to help you help your clients. We deal every day with special-needs adoptions, same-sex adoptions, relative adoptions, stepparent adoptions, international adoptions, interstate adoptions, and intermediary adoptions, as well as complex, appealed and contested cases. Jeanne T. Tate, P.A. represents numerous agencies throughout the State of Florida and would love to discuss providing legal services for your adoption agency on an ongoing basis or with an individual case.
If you have questions about how Jeanne T. Tate, P.A. can assist your agency on an ongoing or individual case basis, please contact us today ([email protected] or 813.258.3355). The attorneys at Jeanne T. Tate, P.A. have focused their practice on adoption law for a combined total of over 120 years and have helped complete thousands of adoptions. Click HERE to learn what considerations to take into account when selecting an adoption attorney.
Click HERE if you have questions about what financial resources may be available to assist you on your adoption journey.