Board Certified Adoption Attorney Erica Healey has done it again! For the fourth year in a row, she has earned the Clients' Choice recognition from Avvo. This badge is earned from her influx of 5-star reviews from Client ratings on her services in Adoption Law throughout the year.
Erica Tate HealeyClients' ChoiceAward 2021
Congratulations, Erica!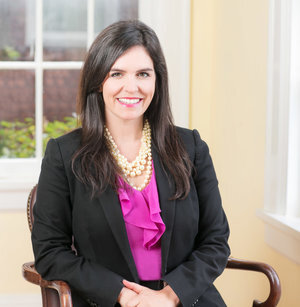 More about Erica: Erica's practice focuses on litigation and appeals arising from contested adoptions and includes the representation of adoption agencies in termination of parental rights proceedings and adoptive parents in adoption finalization proceedings. Erica is a member of the prestigious Academy of Adoption and Reproduction Attorneys and the Florida Adoption Council.