Adopting for the first time can be like navigating uncharted waters if you don't have the right guide. Often times, prospective adoptive parents don't know the "right" questions to ask or how to properly prepare for what happens next after bringing their child home.
Guest Paige Knipfer is the owner of Love Grown Adoption Consulting and assists prospective families through the adoption journey. She is an adoption educator and a 2x adoptive mom. Listen as Paige shares with Podcast Host Nicole Moore what she wished every prospective adoptive parent knew before adopting.
Join Nicole Moore as she chats with Paige on Season 2, Episode 4 of Moore to Love: An Adoption Podcast.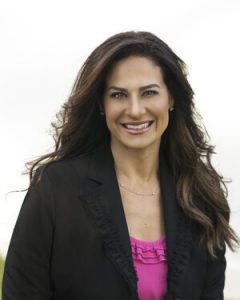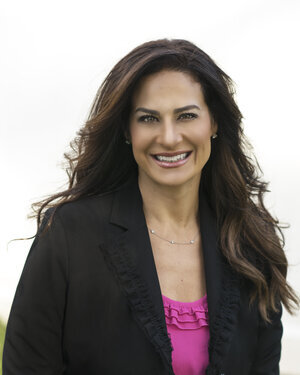 Nicole Ward Moore is a Board Certified Adoption Attorney who manages and operates the Orlando office. Nicole has been practicing with the firm since opening the Orlando office in 2005. Nicole practices exclusively in the area of adoption law throughout the State of Florida and in conjunction with out-of-state placements. Nicole also represents adoptive parents in adoption finalizations and represents several adoption agencies in private adoption placements. She also handles domestic adoptions, DCF Interventions, relative adoptions, stepparent adoptions, adult adoptions, and recertifications of foreign adoptions.
*This podcast is hosted by Jeanne T. Tate, P.A., and is not intended to, nor does it, create the attorney/client privilege between our host, guest, or contributors, and any listener for any reason. Content from the podcast is not to be interpreted as legal advice. All thoughts and opinions expressed herein are only those from which they came.