Once I have completed my home study, how long is it valid?
Danelle's Answer: If you are planning to have a home study completed to begin the adoption process, you may be wondering how long the home study is valid. Pursuant to Florida Statute 63.092(3), a "favorable preliminary home study is valid for 1 year after the date of its completion."
While that may sound like a straightforward time frame, the preliminary home study includes documentation that may expire before the home study. For instance, you will be required to obtain state and federal criminal background records checks, along with a check of the state's central abuse registry. If these background clearances are received too far in advance, you may have to have these clearances updated if the adoptive placement occurs over a year later. Since you will not want to delay placement when the time comes, it is important to keep a close eye on the status of your home study and the required clearances.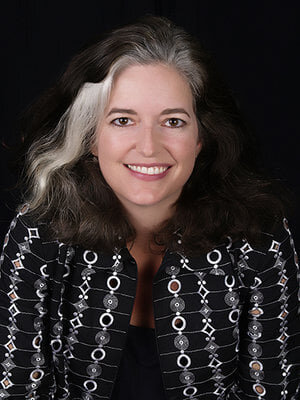 More about Danelle: Danelle is a Board Certified Adoption Attorney who has been practicing adoption law since 1999. She has practiced exclusively in the area of adoption throughout the State of Florida and in conjunction with out-of-state placements that involve choice of law and Interstate Compact issues. She represents adoptive parents in adoption finalizations and represents several adoption agencies in private adoption placements. She handles a wide variety of adoption-related issues, including issues arising from contesting birth parents. Danelle is a member of the prestigious Academy of Adoption and Reproduction Attorneys and the Florida Adoption Council.