More about our Brand-New Show,
Moore to Love: An Adoption Podcast
The journey to adoption can be filled with twists and turns, legal terms, hard-to-understand concepts, and overwhelming emotions. Don't go it alone! Board Certified Adoption Attorney and Podcast Host Nicole Moore will help you navigate your journey to adoption with guest hosts who have been there, done that, and will provide hope and inspiration along the way. Listen as Nicole speaks the truth about the love, law, and the learning process that comes with adoption. As an experienced guide, Nicole will show you that there's so much Moore to Love in this brand-new Adoption Podcast.
More about Podcast Host, Nicole Moore: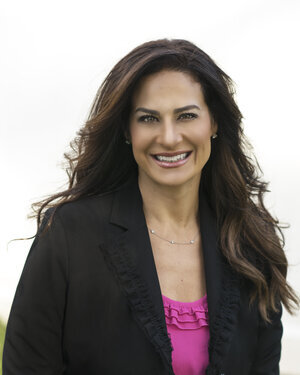 Nicole Ward Moore is a Board Certified Adoption Attorney who manages and operates the Orlando office. Nicole has been practicing with the firm since opening the Orlando office in 2005. Nicole practices exclusively in the area of adoption law throughout the State of Florida and in conjunction with out-of-state placements. Nicole also represents adoptive parents in adoption finalizations and represents several adoption agencies in private adoption placements. She also handles domestic adoptions, DCF Interventions, relative adoptions, stepparent adoptions, adult adoptions, and recertifications of foreign adoptions.